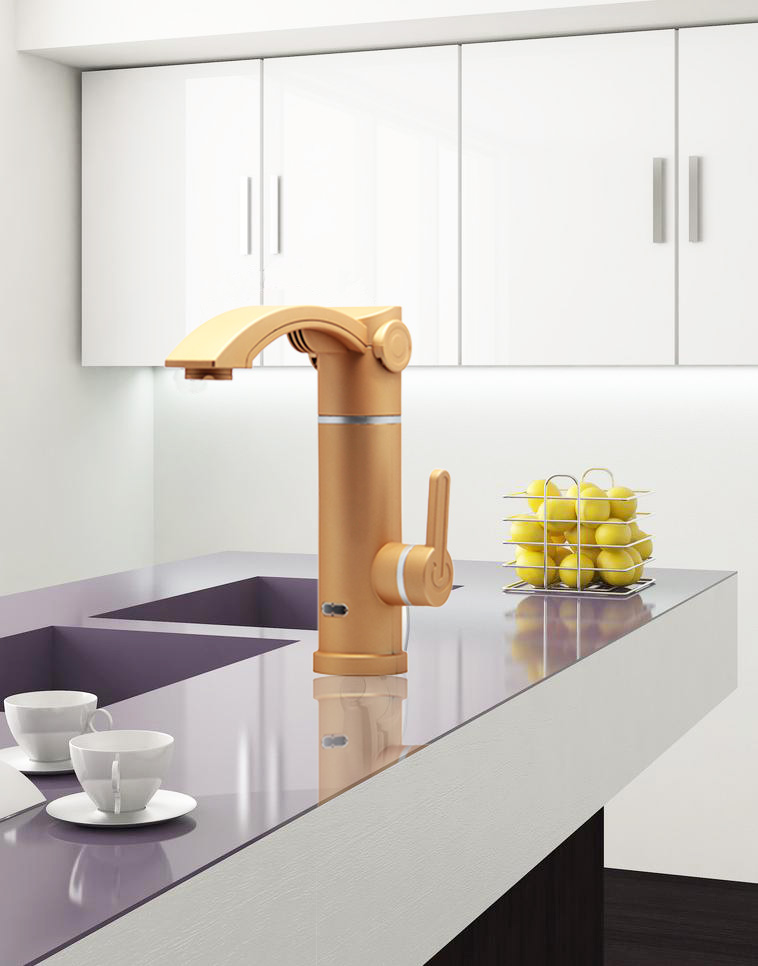 Flash Hot Faucet
Specification:

A. European style, luxury, ultra-long life.

B. High sensitivity leakage protector, can cut off the bipolar power supply in 0.1 seconds.

C. 3 seconds fast heat, just like the ordinary faucet, easy to operate.

D. Inflow at the bottom, adjustable hot and cold water.

E. Electromechanical integration design, like the faucet but also the water heater.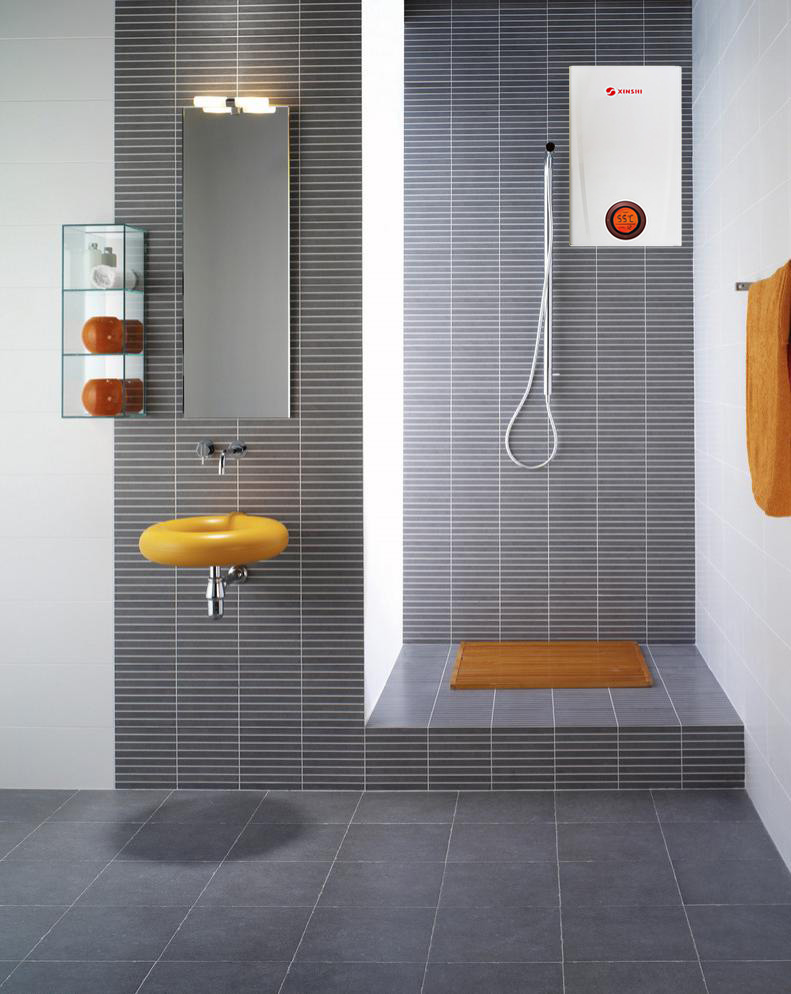 Three Phases Water Heater
Specification:
1. LCD show the outlet temperature, the water heater adjust the power according to different waterfow to keep constant temperature outlet.
2.Special heating type and the efficiency exceed 95%, suitable to use in hotel,cottage etc where require lot of water.
3. Water pipe and cable can be hidden or visible installation.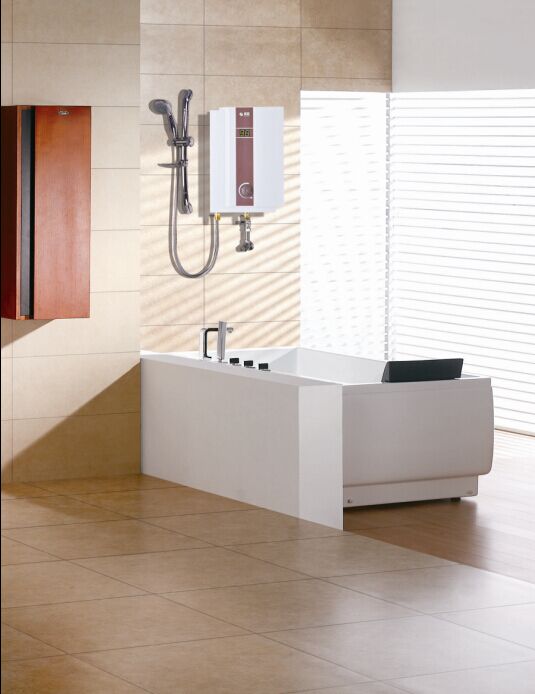 Single Phase Water Heater
Specification:
1. Micro computer constant control, several levels are adjustable.
2. 304 stainless steel tank, can bear high pressure.
3. Water flow sensor switch, fault self-check.
4. Dry heating and overheat protection, Can bear high water pressure.